Indoor or pot plants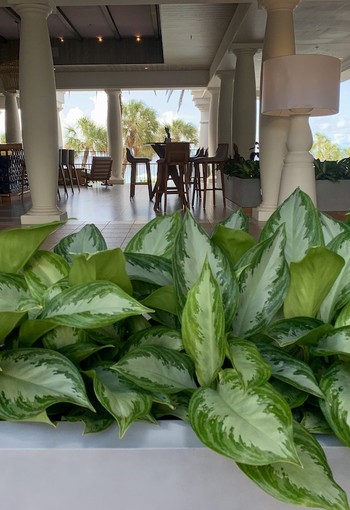 Aglaonema 'Silver Bay' is more of a houseplant or pot plant than it is used in the garden.
View product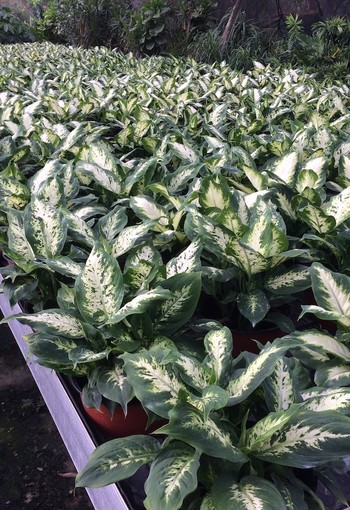 The Dieffenbachia is mainly used as potplants for in-home or office.
View product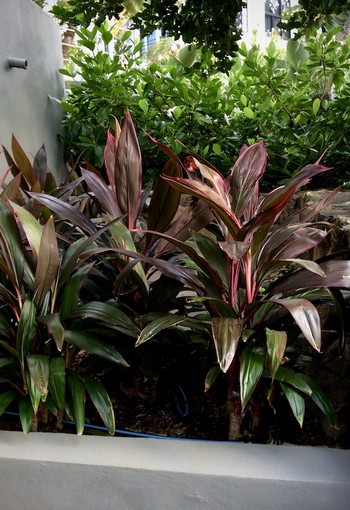 The Coryline 'Red sister' is native to south-east Asian countries. A tropical rainforest plant. Does fairly well here, as an indoor plant but also in a shady spot in the garden. It needs good quality water.
View product